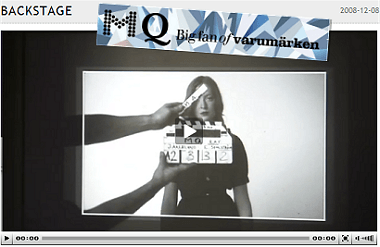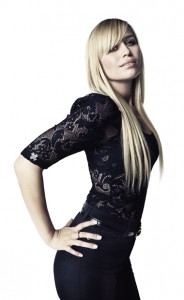 Sofia Talvik framträder just nu i två stora julkampanjer som stöder de ensamma och utsatta i samhället.
MQ har i år samlat ihop 16 svenska artister i ett samarbete med Röda Korset.
Artisterna i kampanjen, Sofia Talvik, Nina Persson, Darin, Dolph Lundgren, Andreas Wilson, Conny Blom, Wille Crafoord, Dogge,Lazee, Verner från Autopilot Society, Marie Serneholt, Jessica Andersson, Fanny Hamlin, Ana Diaz, Rebecka från The Models och Anette Qviberg Lundgren, sjunger tillsammans till Supertramps hit "Give A Little Bit".
Kampanjen kommer att synas i tv, print, utomhus, webb, butik samt i kundklubben fram till jul.
Samtidigt så bidrar också Sofia Talvik med låten "A carol for the lonely" till Stadsmissionens julkampanj.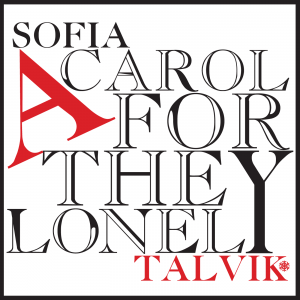 – Jag har ju som tradition att ge bort en gratis jullåt varje år, så i år tänkte jag, varför inte ge bort den till något bra ändamål samtidigt?, säger Sofia Talvik.
Vid en sms-gåva får man ladda ner låten "A carol for the lonely" till sin mobil som ringsignal. Den ligger även upp på deras kampanjsida för lyssning.
Stadsmissionens kampanj:
http://www.stadsmissionenjul.se
MQ's kampanj "Give a little bit"
Pressinfo:
Jonas Westin, Makaki Music
0704973356
info [at] makakimusic [dot] se
http://www.sofiatalvik.com