Artisten och låtskrivaren Sofia Talvik har officiellt blivit inbjuden till att spela på USAs största musikmässa, South by Southwest i Austin, Texas.
SXSW är den viktigaste mötesplatsen för musikindustrin. Det är där nya trender skapas och nya artister upptäcks.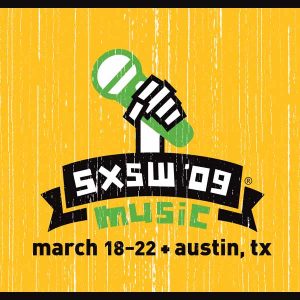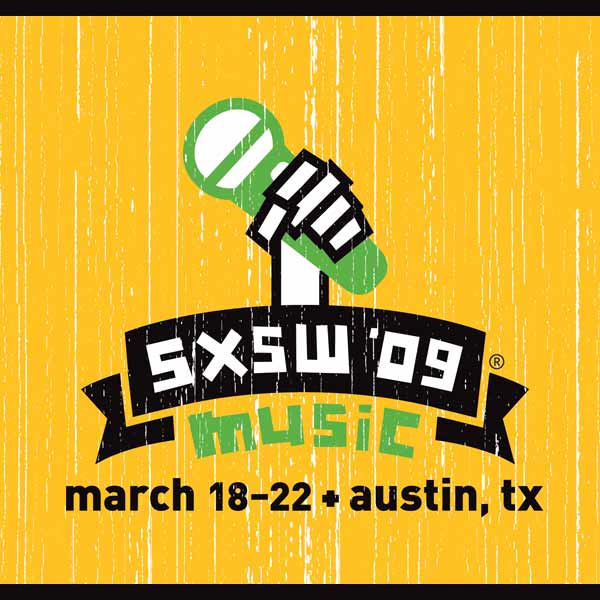 – Det är ofattbart stort att personligen bli inbjuden till den största och viktigaste musikmässan inom den internationella musikindustrin. Det är till SXSW som ALLA åker för att kolla in nya trender och nya artister. Att få spela där är ett erkännande för att den musik jag gör uppskattas även internationellt.
Sofia Talvik gjorde tidigare i år en USA-turné som avslutades med en spelning på USAs största musikfestival, Lollapalooza i Chicago. Nu fortsätter framgångarna i USA.
Mer info om SXSW 2009:
"In its 22 years, SXSW has grown from a tiny music festival in the Texas capital into a massive, unavoidable media beast that reflects, discusses and showcases trends in culture and media but also often creates them." National Post, 3/13/08
The SXSW MUSIC AND MEDIA CONFERENCE features a legendary festival showcasing more than 1,800 musical acts of all genres from around the globe on over eighty stages in downtown Austin. By day, the Austin Convention Center comes alive with conference registrants doing business in the Trade Show and partaking of a full agenda of informative, provocative panel discussions featuring hundreds of speakers of international stature. In its 23rd year, SXSW remains an essential event on the music industry calendar.
—
Presskontakt:
Jonas Westin, Makaki Music
info@makakimusic.se
0704973356