We are proud to release a new album from Sofia Talvik in September.
With the release of her new album Paws of a Bear in 2019, Swedish artist Sofia Talvik gazes upon her life's journey, carefully weighing each chapter. Lead single "Take Me Home" recently debuted in the top ten on the U.S. Folk Radio Charts, offering a hint of what's to come for this artist on the rise. Beneath timeless layers of lush string work and a voice as angelic as it is heart-rending, Talvik explores dualities of stagnation and freedom, sacrifice and dream-chasing, work and family, along the way experiencing personal revelations that forever shift her perspectives on time, life and love.
The first single "Take Me Home" has been featured on many radio station across the U.S and Europe.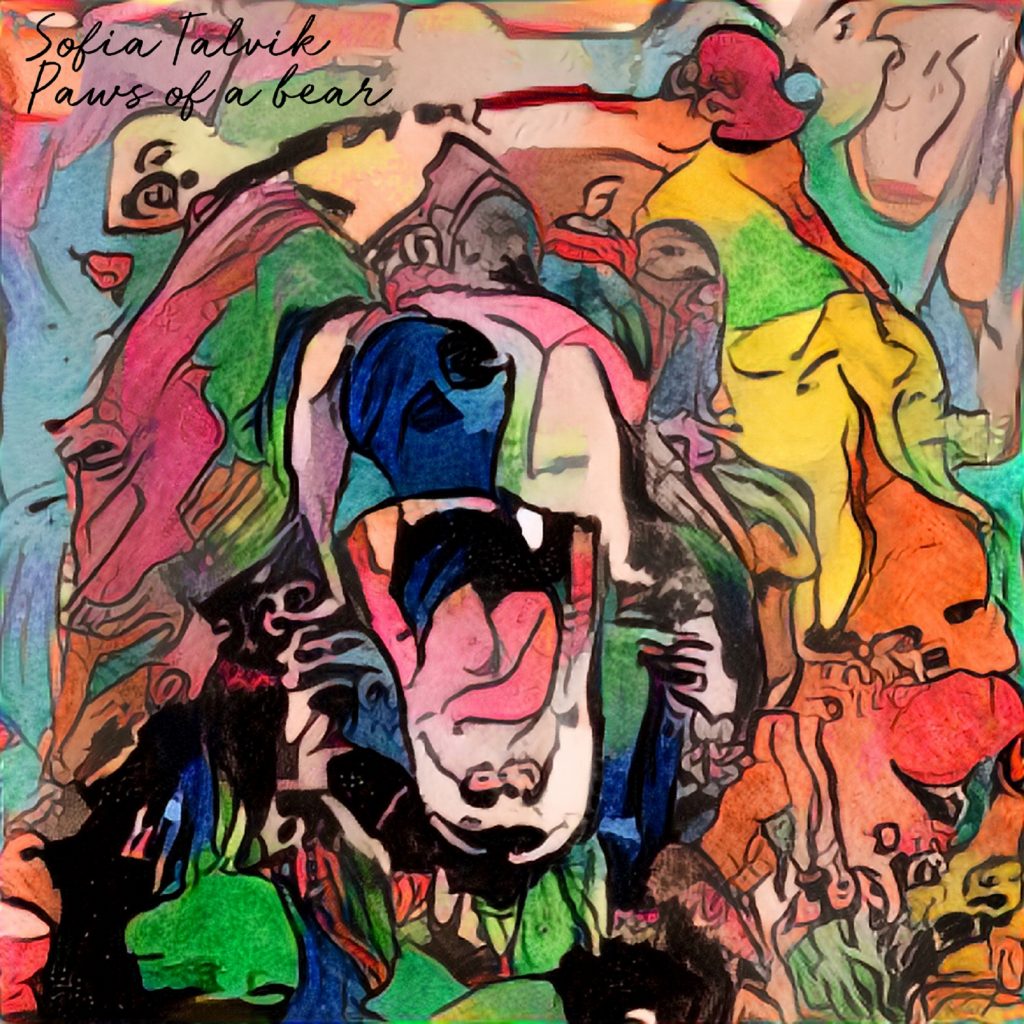 During 2020 Sofia Talvik will do a couple of US and European tours to promote the release.